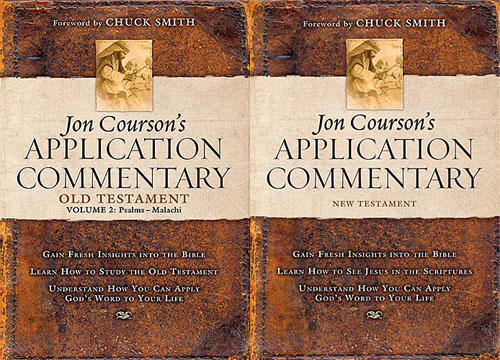 Acts 12:10, 11
When they were past the first and the second ward, they came unto the iron gate that leadeth unto the city; which opened to them of his own accord: and they went out, and passed on through one street; and forthwith the angel departed from him. And when Peter was come to himself, he said, Now I know of a surety, that the Lord hath sent his angel, and hath delivered me out of the hand of Herod, and from all the expectation of the people of the Jews.
What if Peter, sitting in prison, had said, "Wow, what a dream," and then continued sitting there? He would have been dead before his time. You see, even though Peter wasn't sure what he was seeing was reality, he acted on it as if it were.
Now, sometimes when we step out, we find it was only a vision after all. That's okay. Proverbs says an empty stable stays clean, but an empty stable brings no profits (Proverbs 14:4). Some people say, "I've never messed up. I've never made the mistake of following a vision. Look how clean my barn is. The floor is spotless." But the farmer who has some meadow muffins on the floor and a few flies swarming around is the one who is productive. Follow the Lord's leading even if it seems like only a vision. The worst that could happen is that a pasture patty or two could appear in your barn. But the best that could happen is, like Peter, you could be set free!
Jon Courson, Jon Courson's Application Commentary (Nashville, TN: Thomas Nelson, 2003), 712.