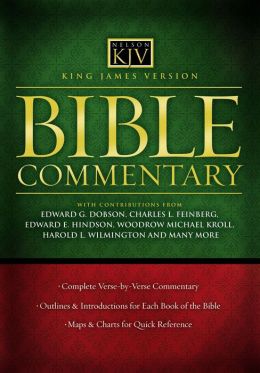 Colossians 2:5
For though I be absent in the flesh, yet am I with you in the spirit, joying and beholding your order, and the stedfastness of your faith in Christ.
Your order
. This is a military term (Gr taxis) indicating an orderly array of disciplined soldiers. The Colossians' ranks had not been broken yet; but the Gnostics were attacking, and Paul was concerned for them. Steadfastness of your faith in Christ. Another military word (Gr stereōma) signifying solidity. With unbroken ranks, every man was in his place, presenting a solid front. This speaks of the unyielding nature of their faith which was firm and true to Christ.
Edward E. Hindson and Woodrow Michael Kroll, eds., KJV Bible Commentary (Nashville: Thomas Nelson, 1994), 2460.